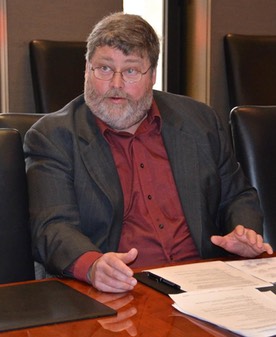 Dave Nave - has extensive experience with the Theories, Methods, & Tools of improvement (process, product, managing). His work includes:
- Corporate Process Improvement Team
- Division Product Improvement Group
- Plant 'Turn-Around' Effort
- Factory Startup
He has shown to be a natural teacher, coach and mentor with an acute instinct for communicating complex ideas and theories in plain, easily understood English. Dave has worked as a machinist, designed assembly lines in the automotive industry, accelerated process improvement in the aerospace/defense industry, and is an international author.
Dave's unique combination of engineering, operations, and management perspectives is featured prominently in his consulting practice of helping the whole business operate as one system.
Dave holds an MBA in Management Systems (Deming Scholars Program) from Fordham University and a BS in Manufacturing Engineering Technology from University of Southern Colorado.